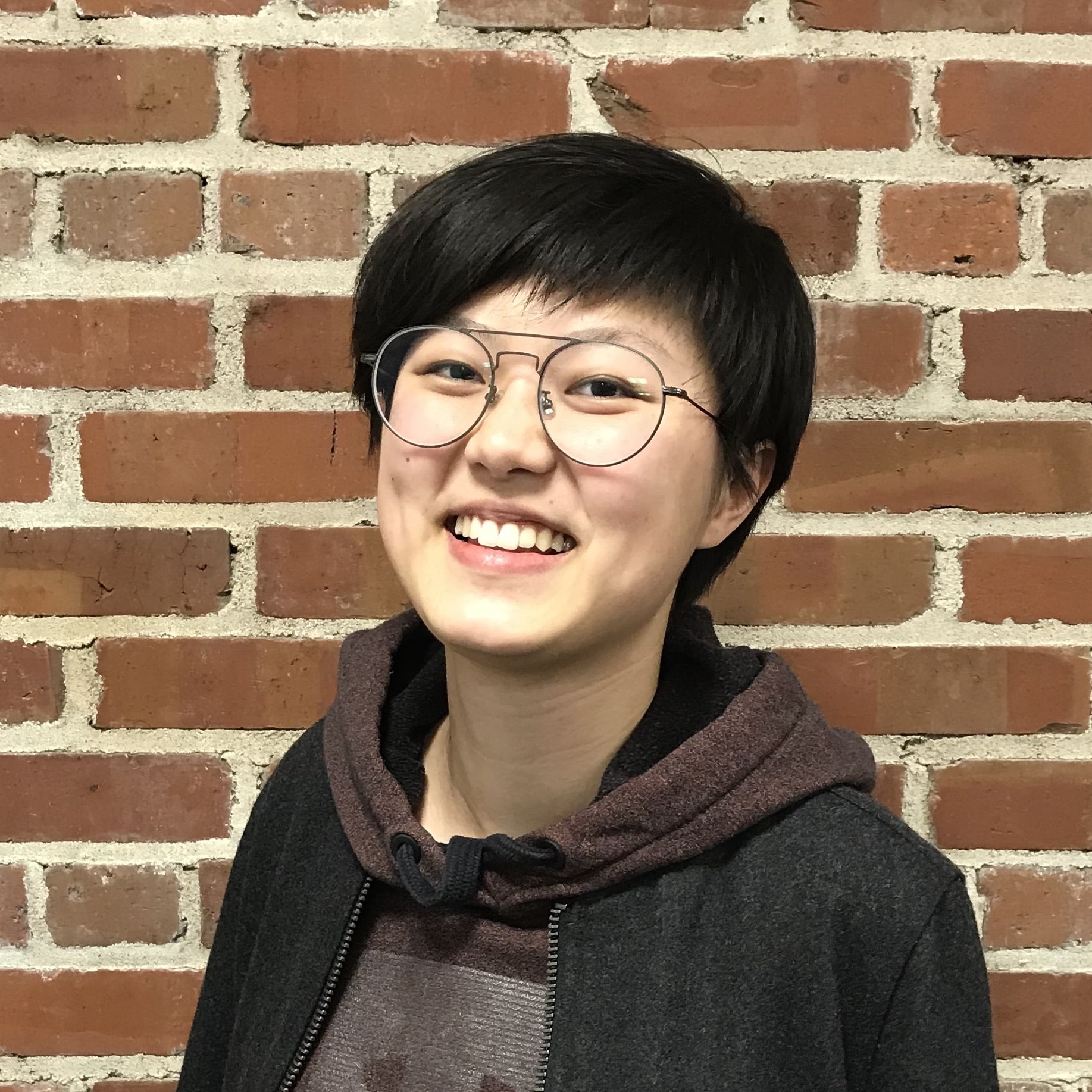 Yu-Chu Chen
Product Designer/ Researcher
Pluto
Smart Home for Apartment Dogs
Physical + Digital Product Design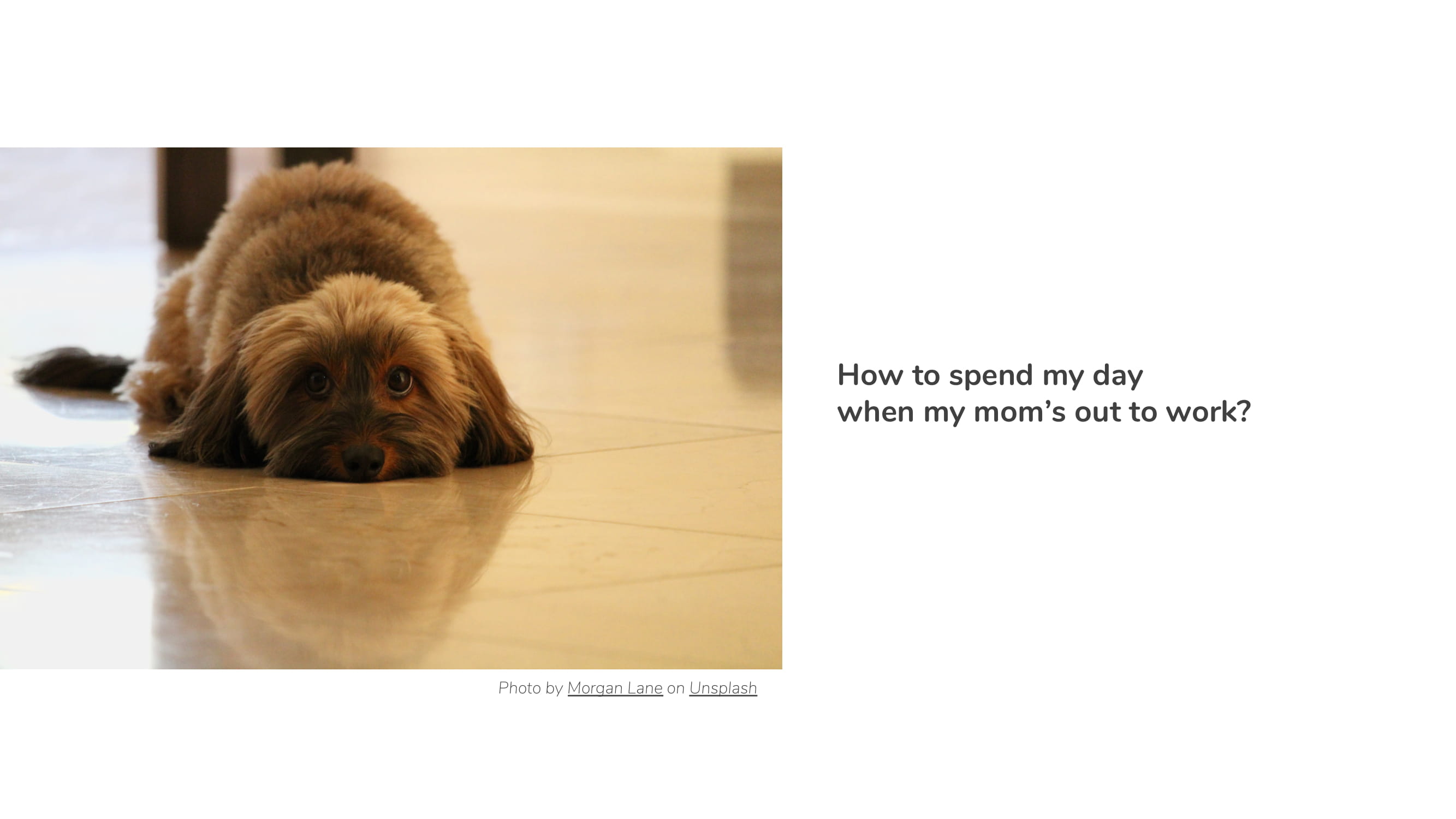 Purpose of Pluto (Device + App)
Leaving dogs alone at home is inevitable sometimes, especially when owners have to go out to work on a daily base. Then, how to make sure the dog is having a good time and behaving well for 8 hours until the owner's back?
For households having a yard, dogs are usually allowed to go jumping around by themselves and go potty in the garden if they have to. However, for apartment dogs, it's harder to manage their mental and physical needs for a long period of time.
Pluto, is a smart home set design for apartment dogs having to spend some time alone everyday. The purpose of Pluto is to be the dogs' friend who plays with and takes care of them while the owner's not home. Also, it serves as a bridge to keep connection between dogs and owners.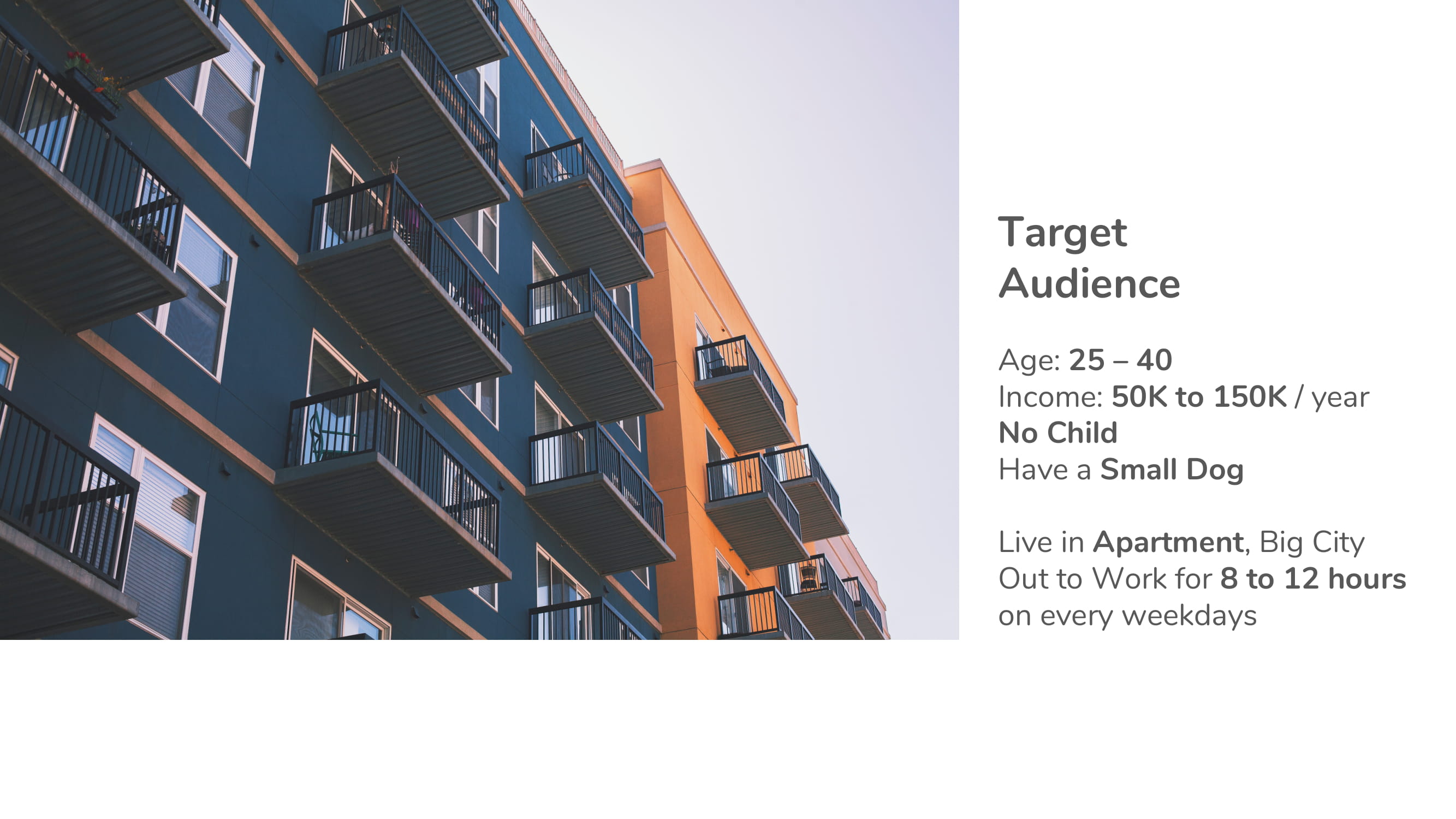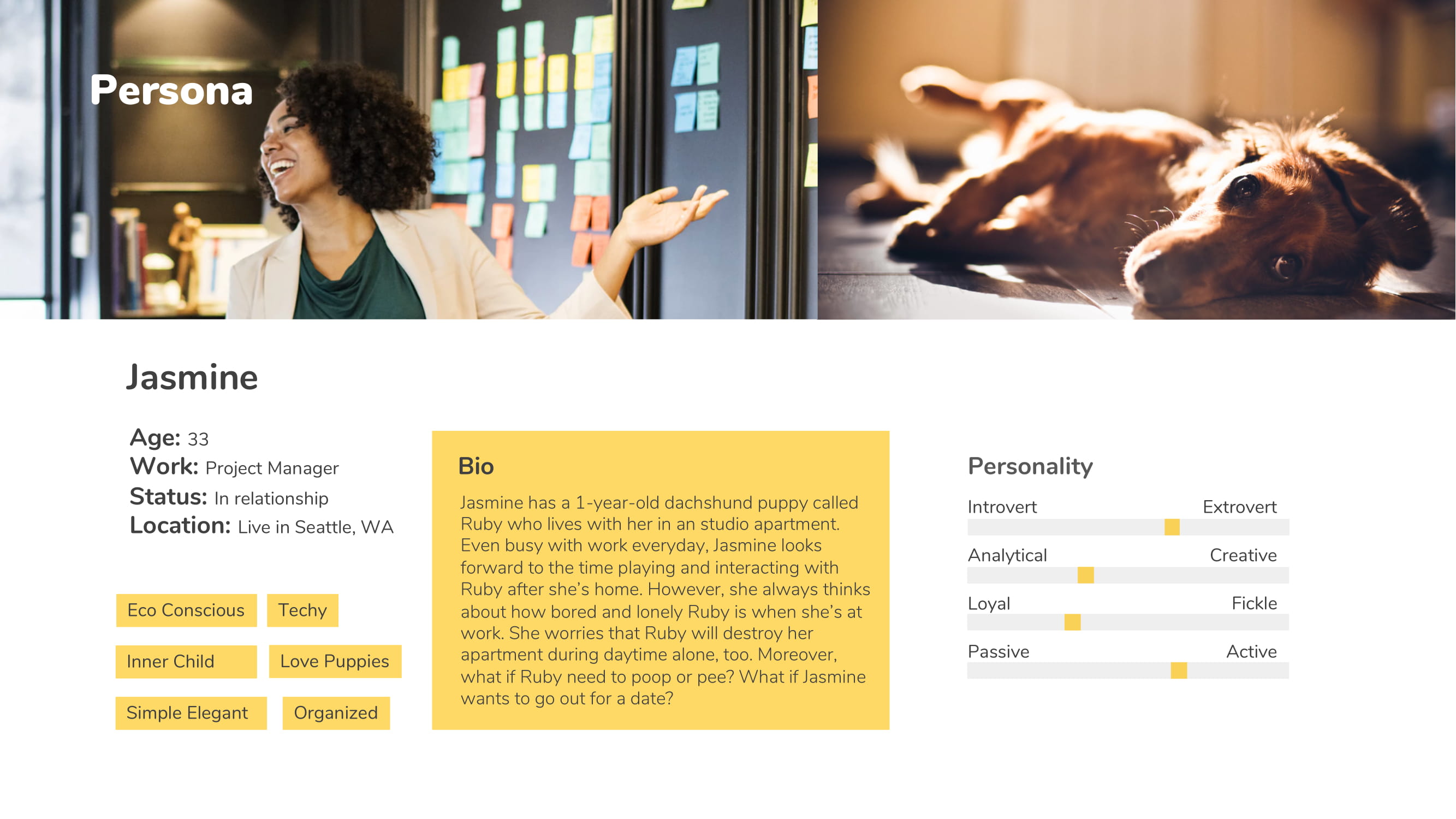 What does Pluto do for the dog?
Playing with the dog
Giving treats
Cleaning potty
What does Pluto do for the owner?
Monitoring the dog's behavior and sending real time notifications
Collecting videos for review
Allowing real-time playing with the dog using the Pluto mobile app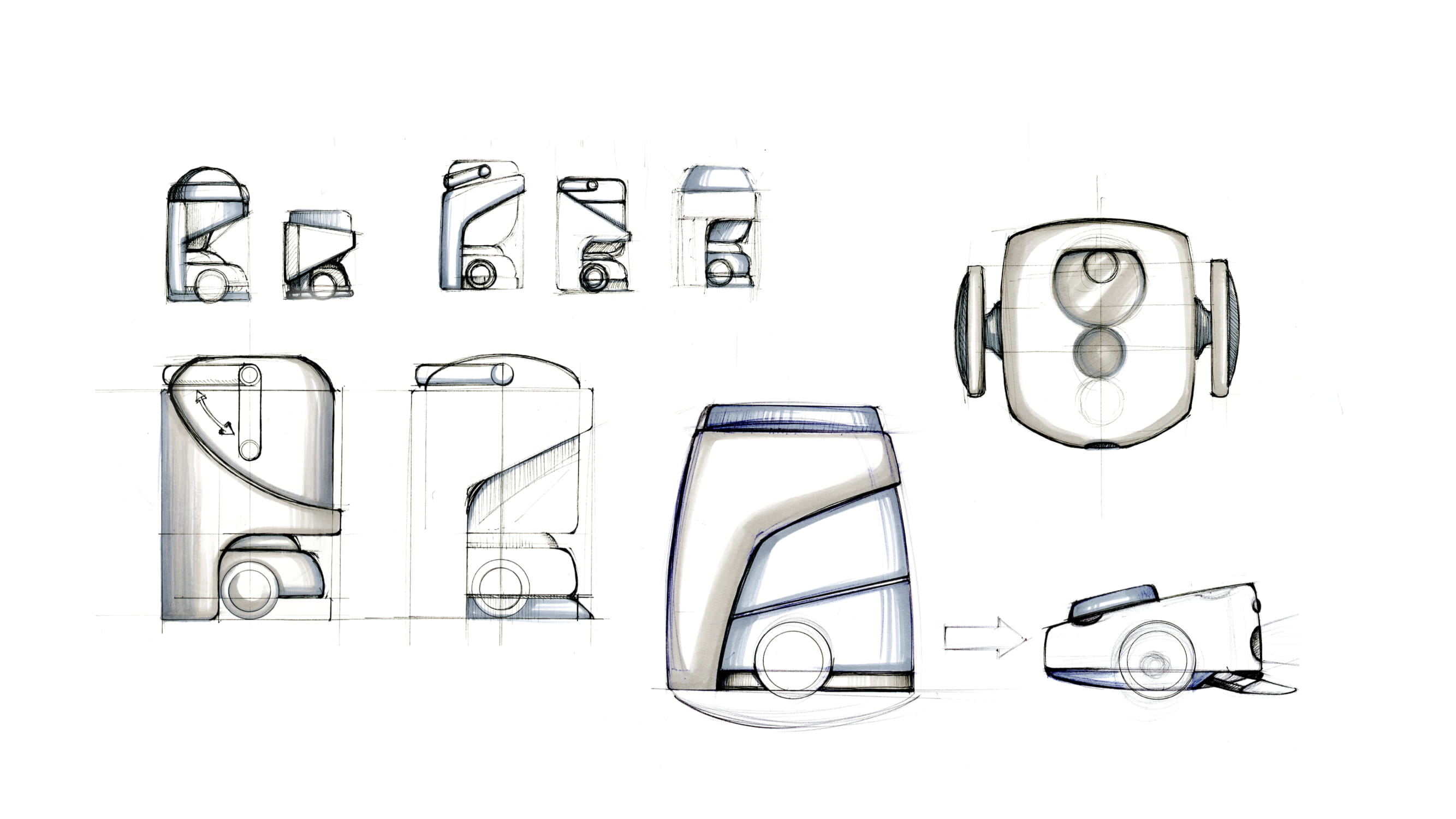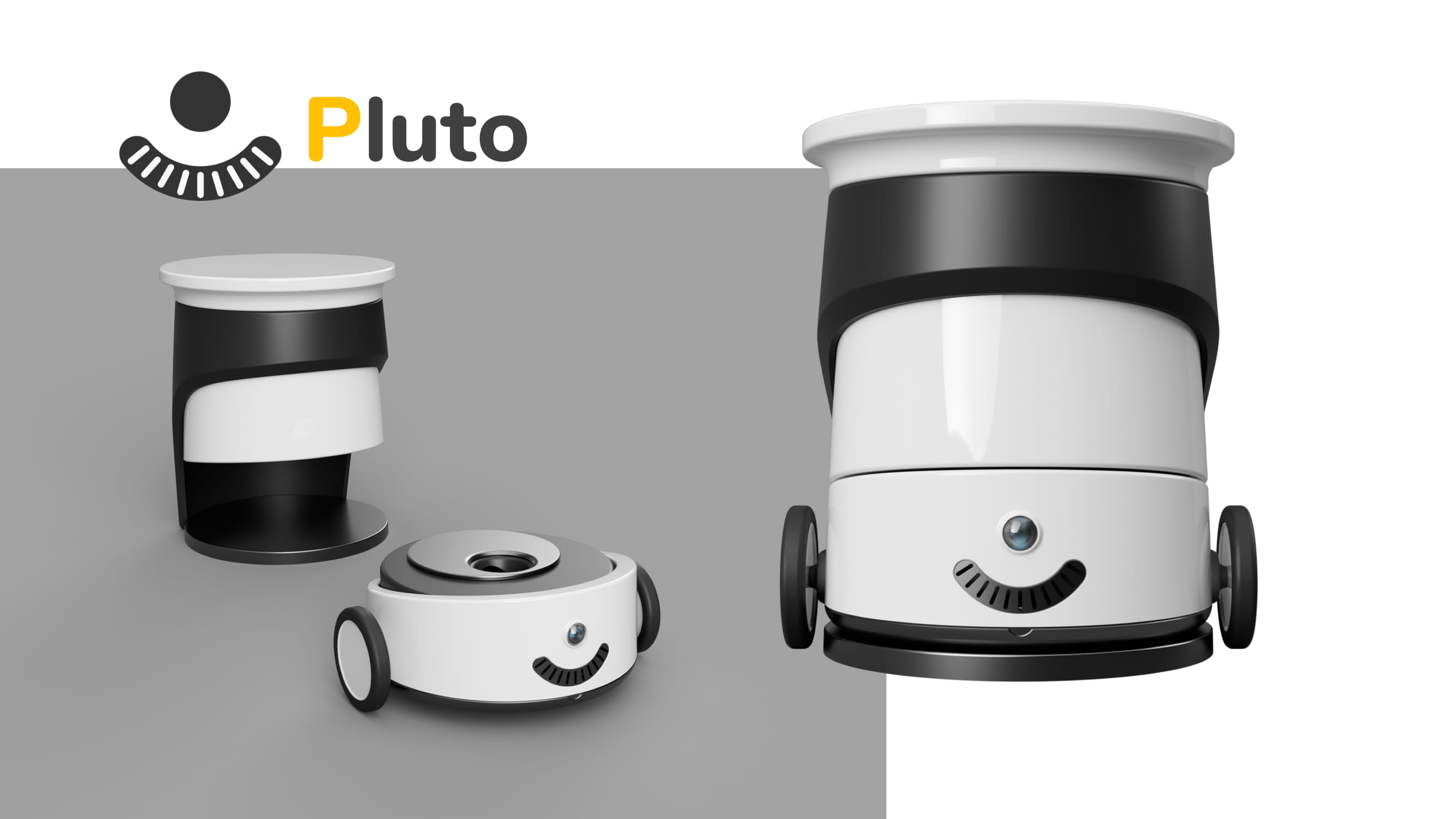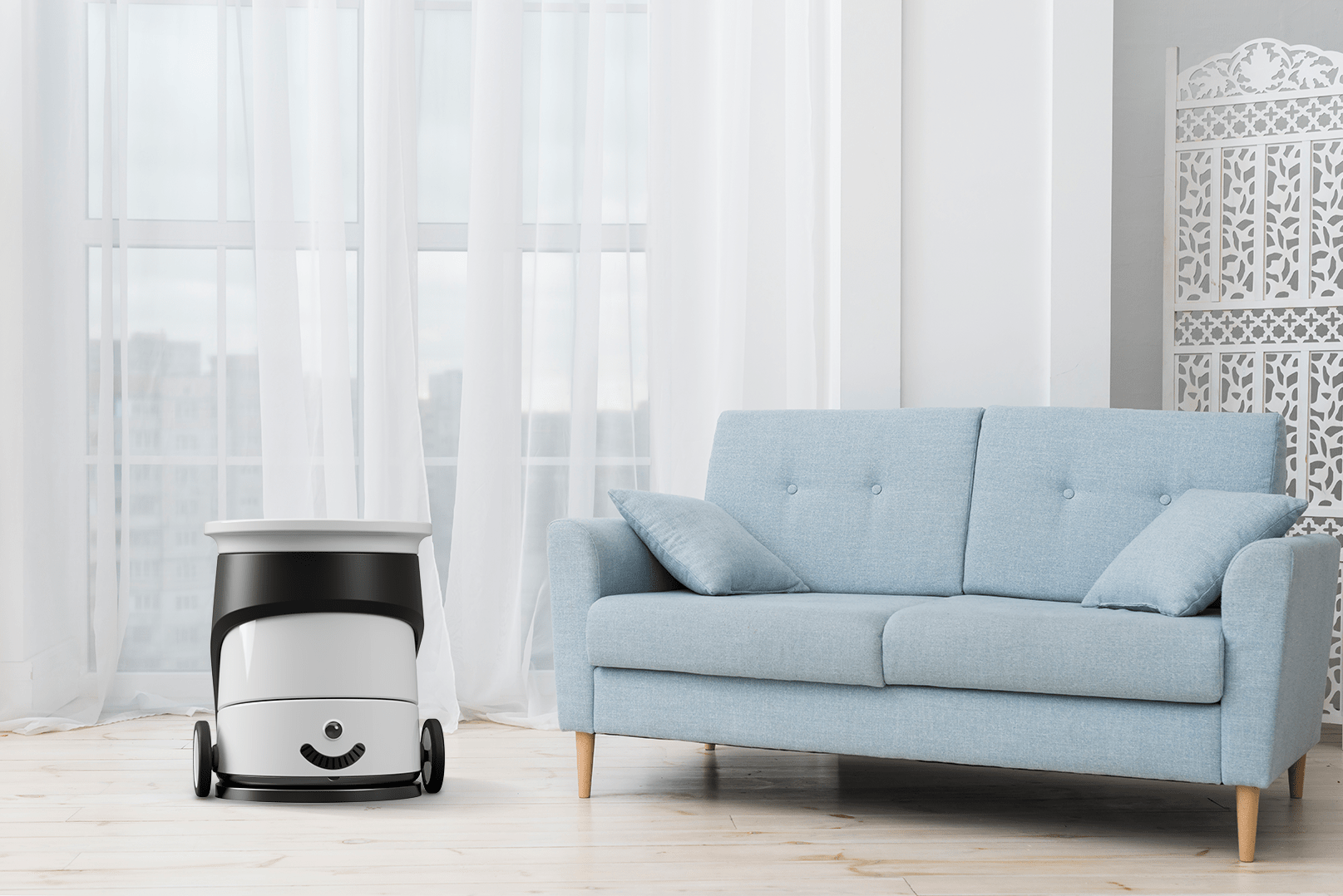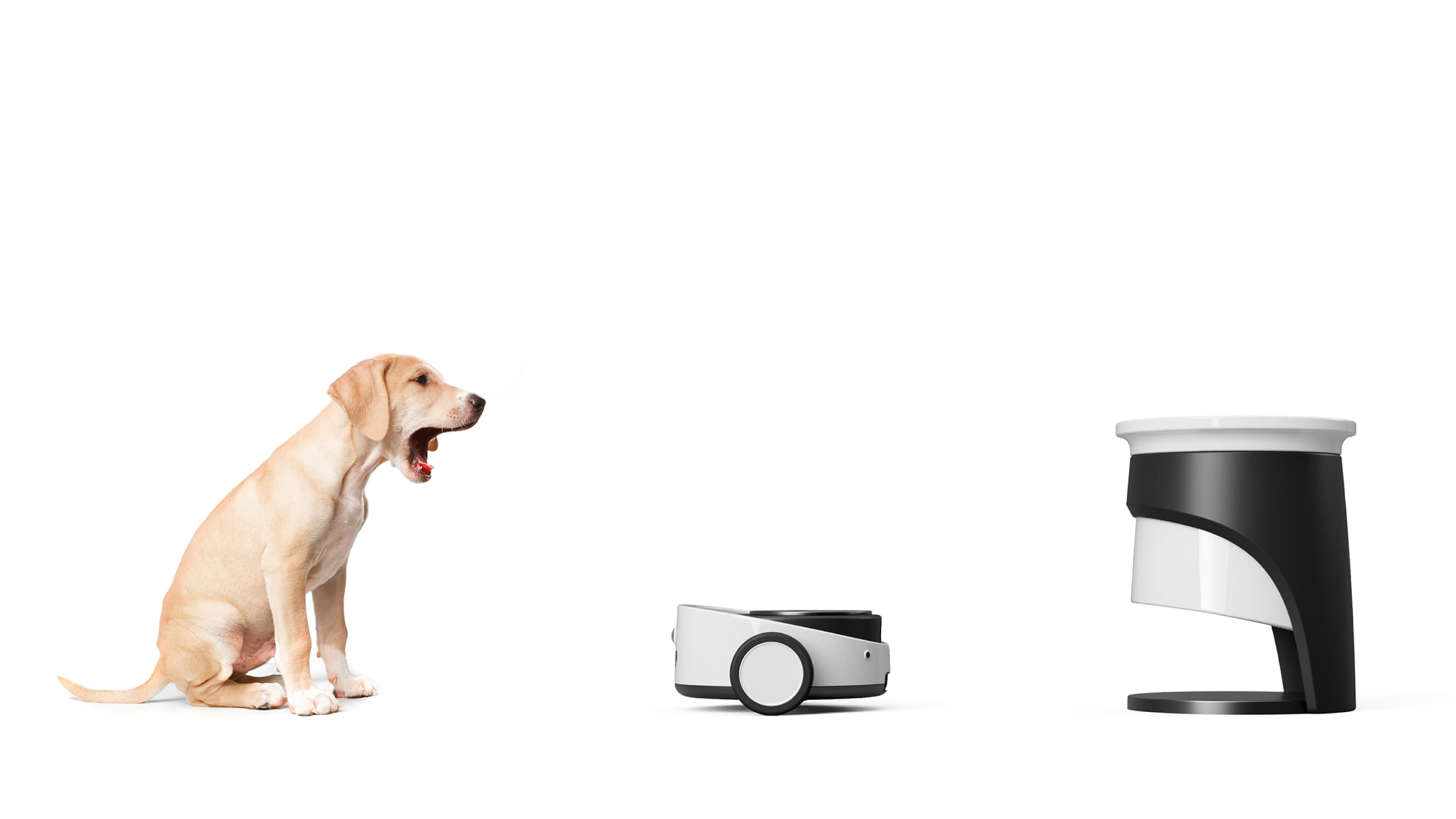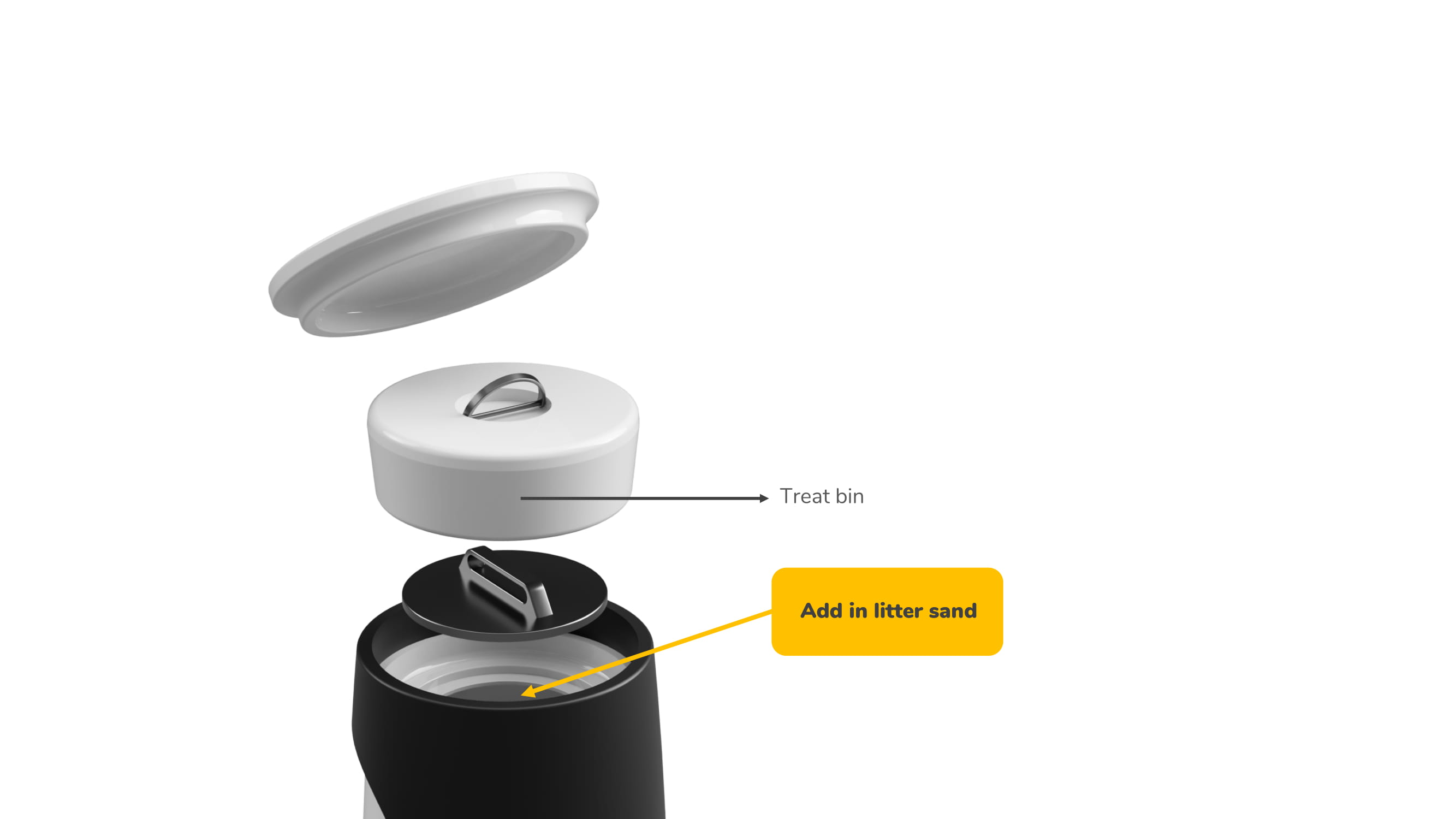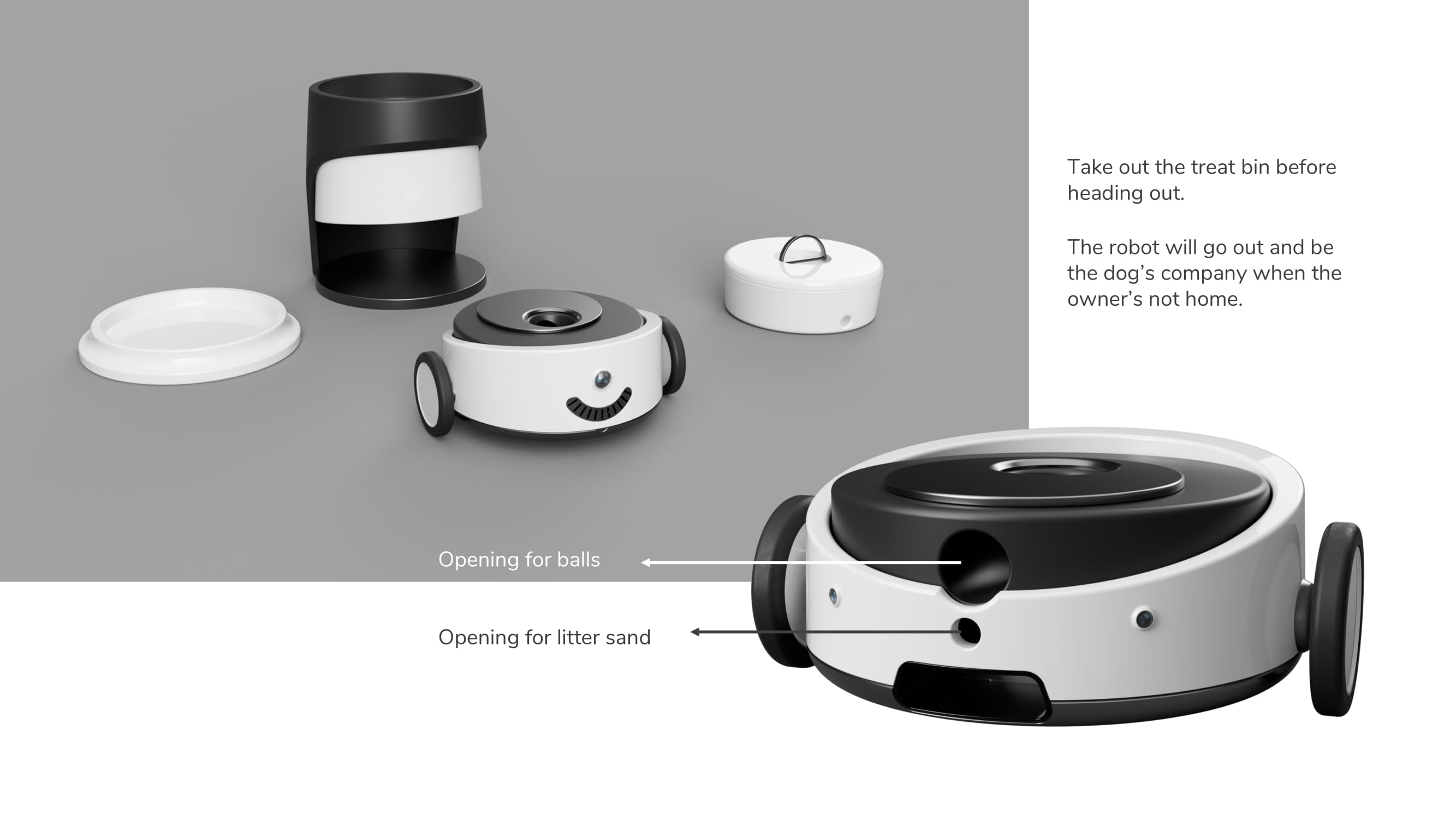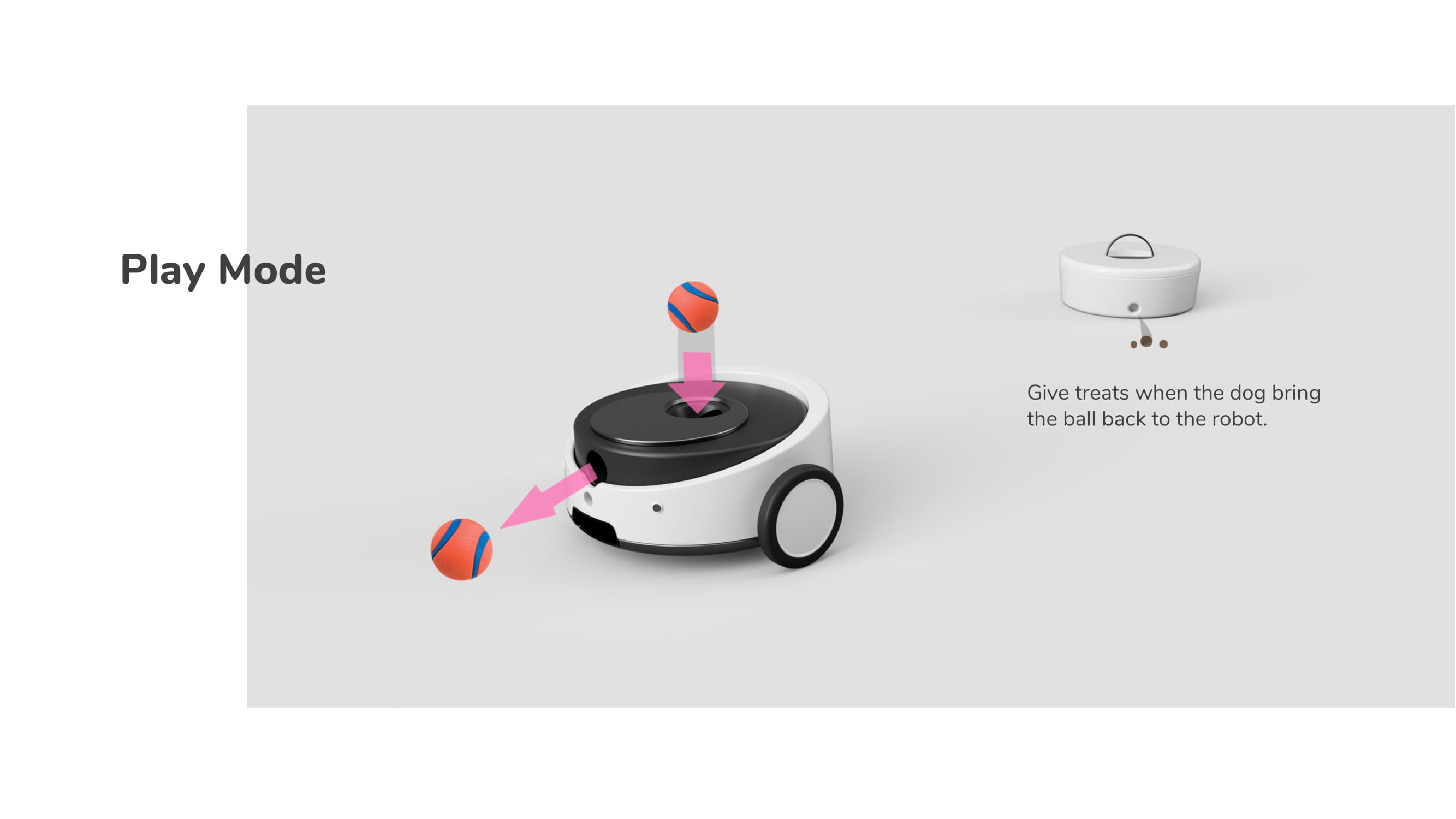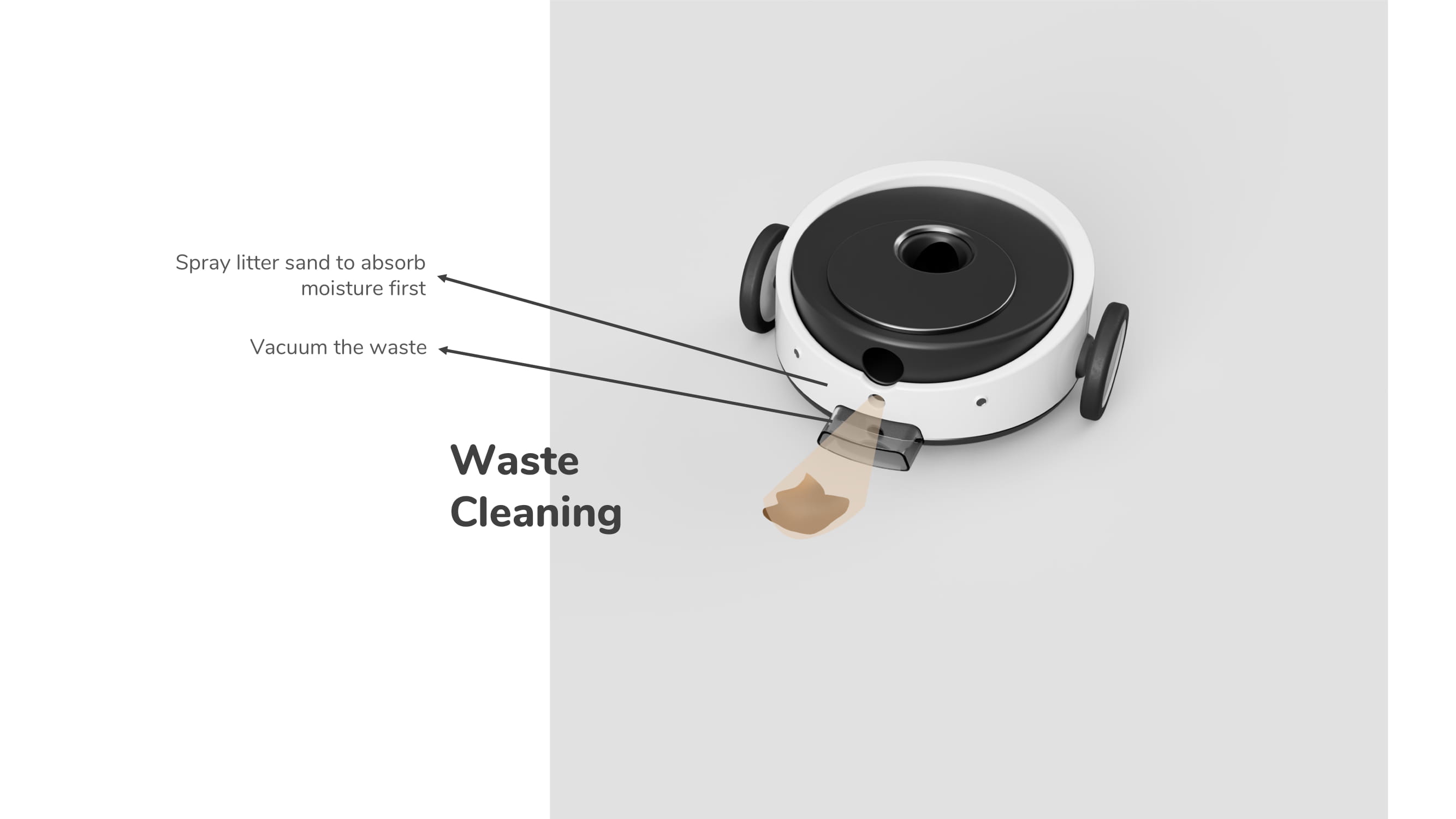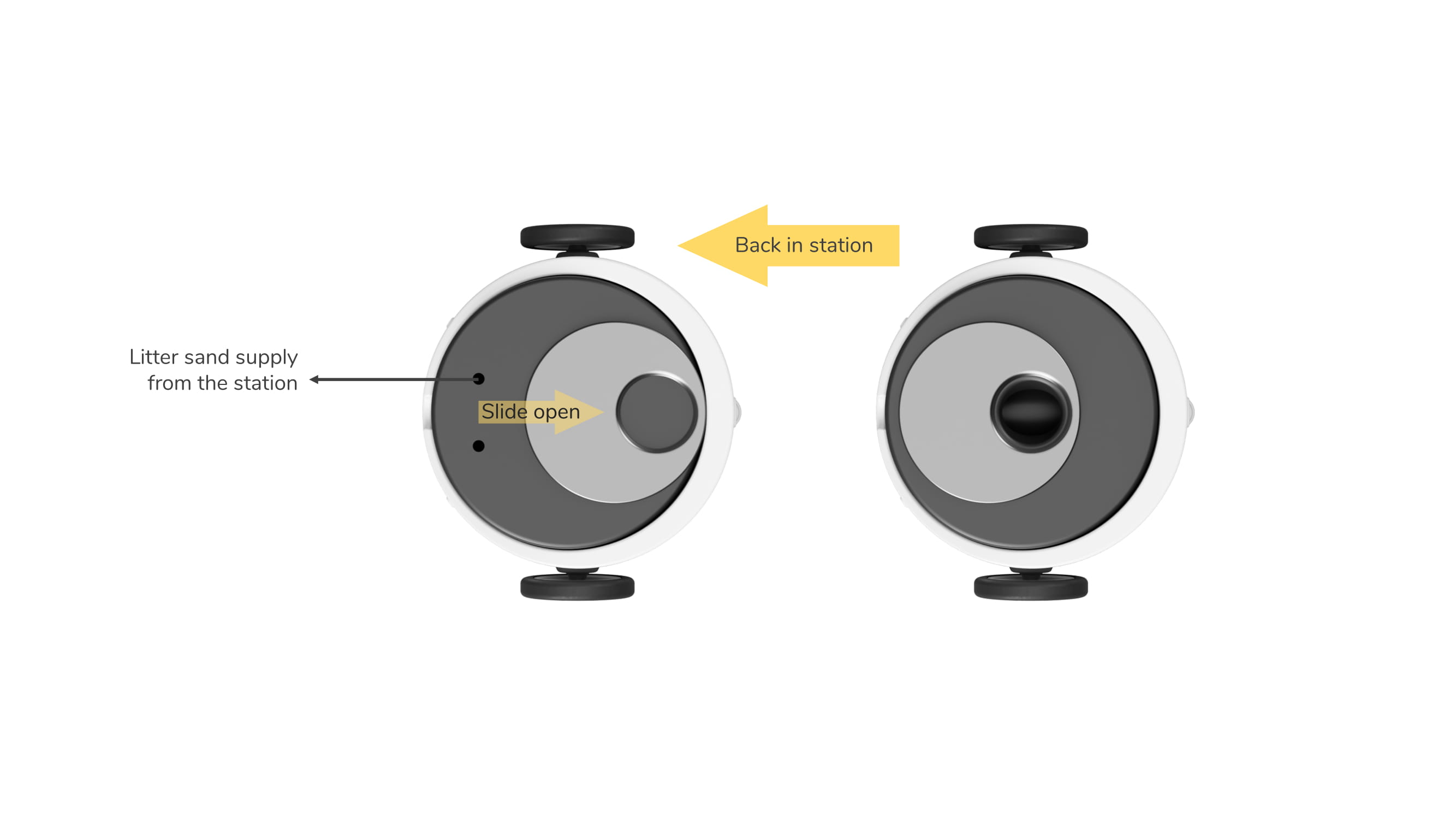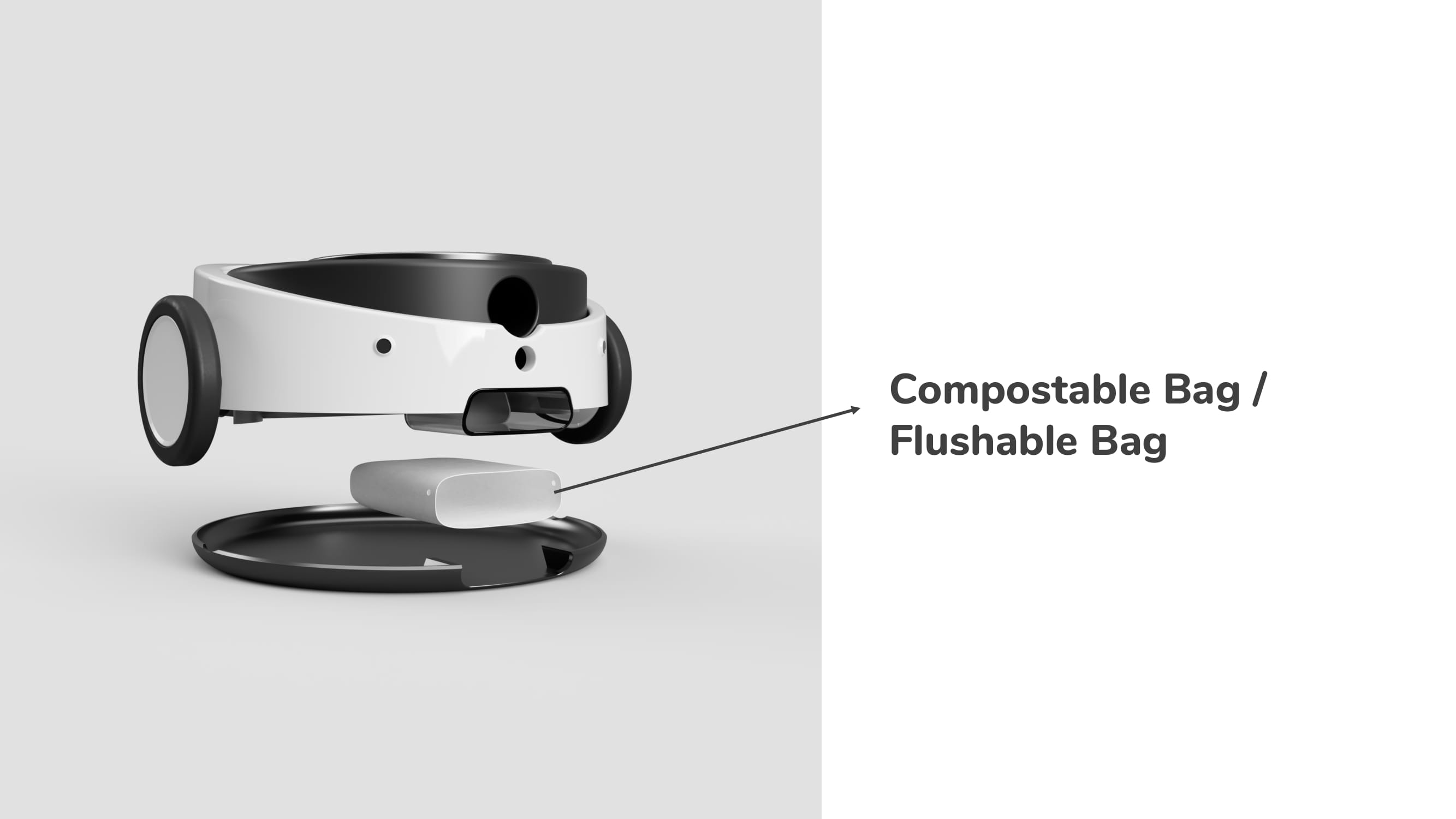 Purpose of the mobile app
Remotely check, review, control and receive notification
Remind owners about taking actions to the devices
Allow owners to check and review dog's behavior anytime and anywhere
Allow owners to check and control devices anytime and anywhere
Allow remotely interact with dogs
User journey of the first time use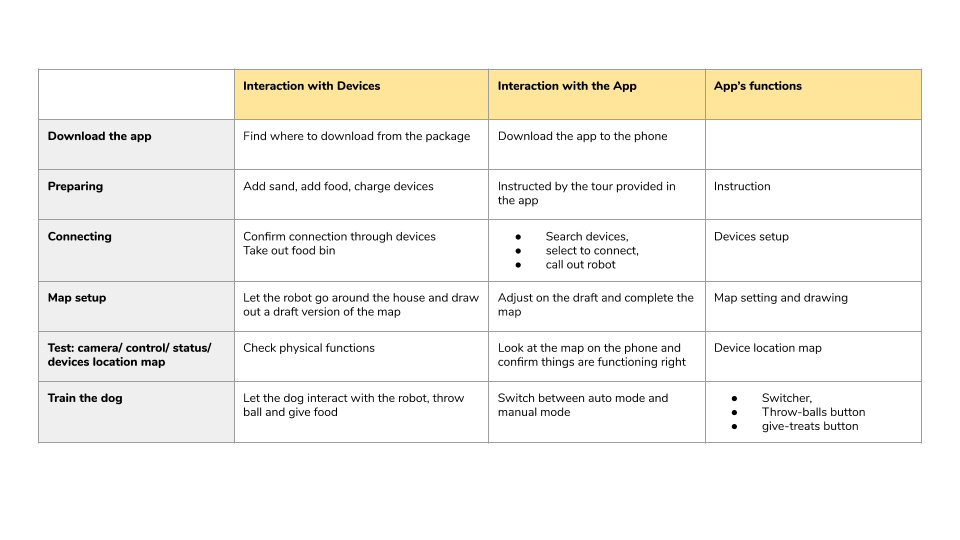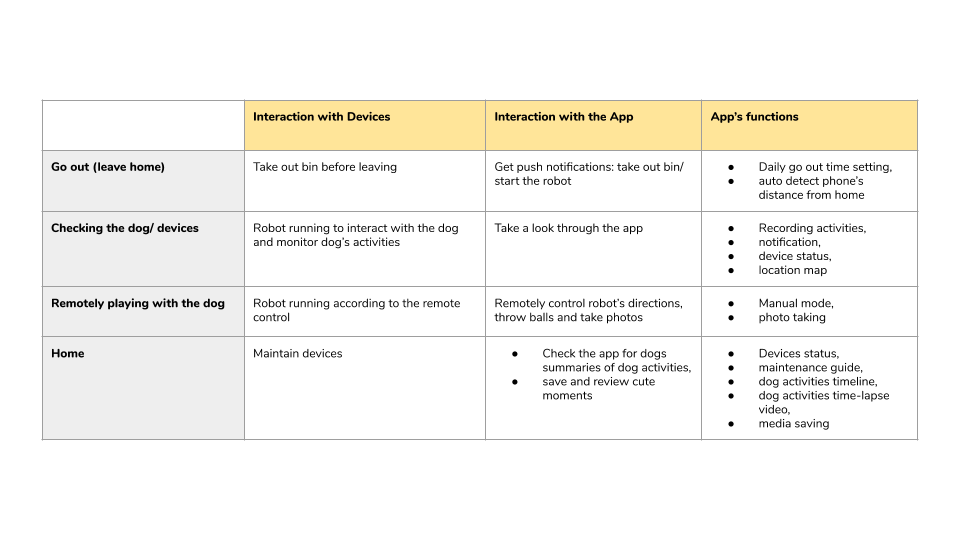 User journey of maintenance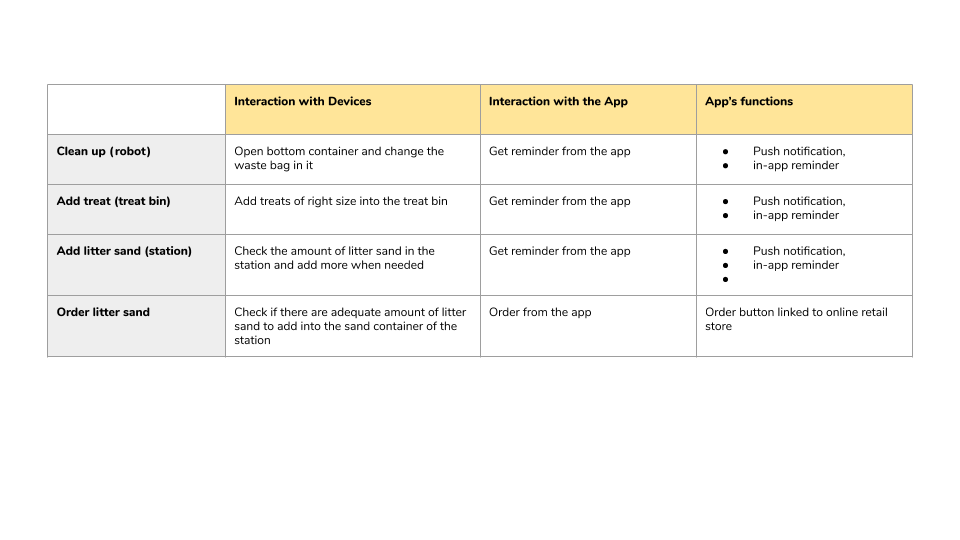 User journey of troubleshooting