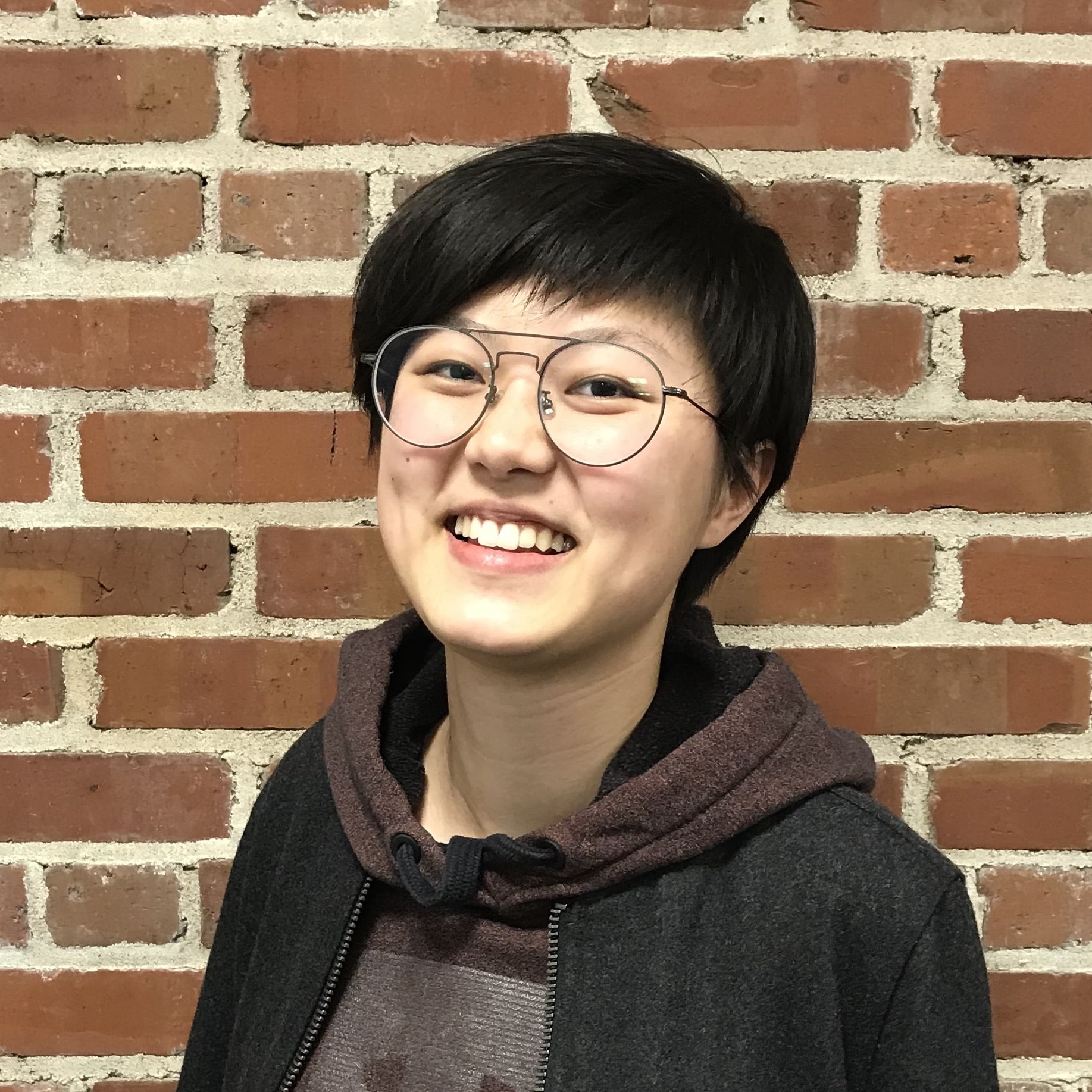 Yu-Chu Chen
Product Designer
Yu-Chu is a product designer specializing in both physical and digital forms. She enjoys identifying and solving complex problems using the design process and strategic thinking to provide sustainable and profitable innovations that are beneficial for both humans and the environment. Equipped with two Master's degrees in Industrial Design and Design for Sustainability as well as two Bachelor's degrees in Business Administration and Digital Media, Yu-Chu is a systems thinker with interdisciplinary training and experience in UX design, strategic design, and industrial design. Her projects range from consumer products, enterprise applications to sustainable solutions.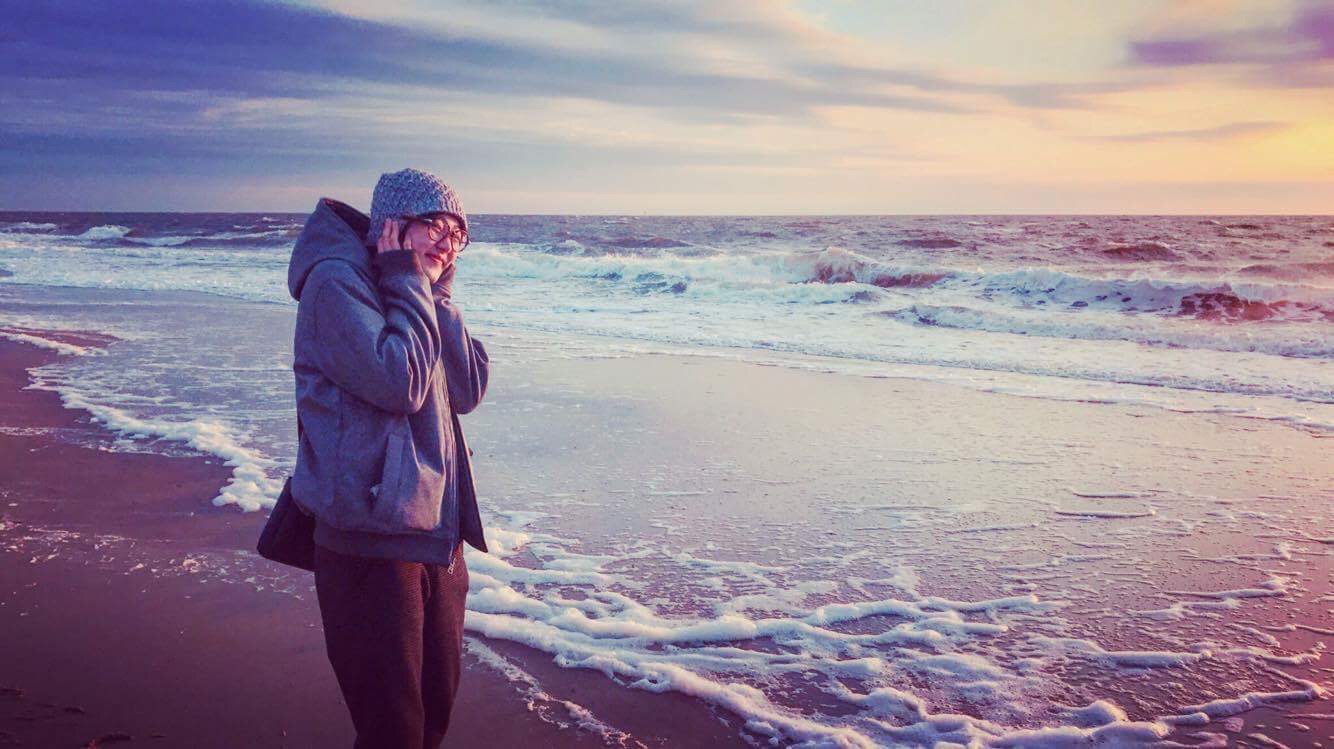 Bullet points of my preferred working style:

Approach problems in a careful, logical, methodical way

Interested in formulating strategies and tactics for getting things done

Excel at finding new ways of doing things with the materials that lie at hand

Seek evidence prior to making decisions

Want to be sure of things and to know what's going to happen next

Pay great attention to details

Love lists and diagrams

Like to be a team player

Steady and dependable

Flexible and adaptive
What about my loves and fun facts?

Love sea slightly more than mountains

Love dogs slightly more than cats

Love road trips

Love corgis way more than anything but end up having a Jindo
If you like me so far,
Take a look at my Resume!